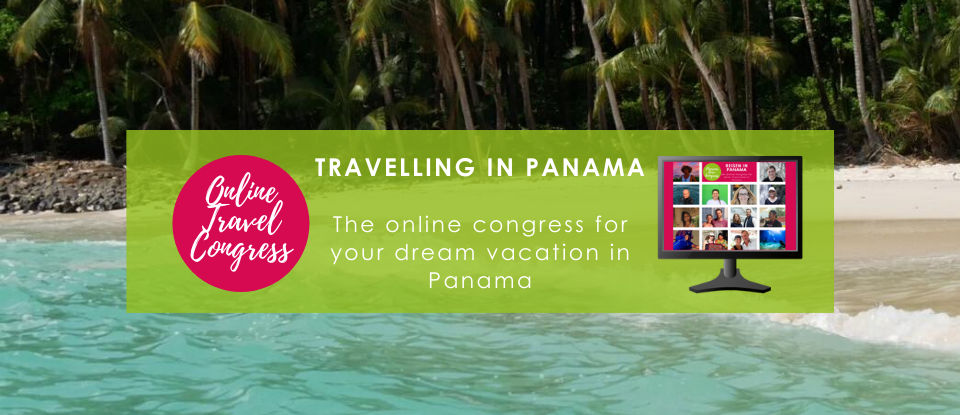 Start 04.-07.06.2020
The Panama online travel congress
Tour operators, tour guides, travel bloggers and hoteliers show you the
most beautiful regions for your Panama vacation.
In exciting interviews you will receive information
about travel planning, the different regions in Panama, activities
and get to know the culture of Panama in an unprecedented way.
Get insiders' tip and the newest tour recommendations in 4 days 
Come with us to a virtual tour to get to know your tourguide, the Panamanians and their culture
How does the Panama online travel congress work?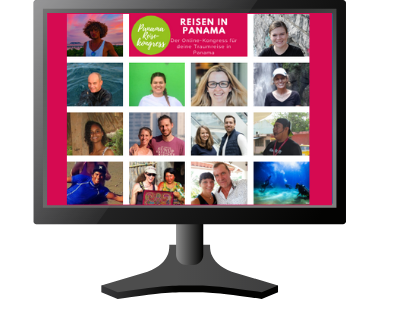 You buy your congress ticket. You will then automatically receive an email with the access data.
The congress will be activated every day from June 4th, 2020. You get access to all interviews 3 years.
There is also the possibility that you buy just specific interviews.
Why you should be part of the Panama online travel congress:
+ Find your right way of travelling from backpacking, rental car trips or group tours
+ Get to know more about the real best travel time
+ Learn about new tours, that show you the authentic life & culture
+ Get to know more about region of the beaten path
+ Learn more about the best hiking areas
+ We show you why Panama is a great destination for family vacation
+ Divers special: Find the right diving place, learn more about the diversity and best travel time
+ Surfing in Panama: Check out the best surf spots
+ Learn some words in the indigenous language of the Kunas
+ You get discounts for special tours
+ You get a personal travel advise session (30 minutes) with tour operator Naturamerica Reisen (normally 29,50€)
+ Join our Panama travel community Facebook-Community
+ 20%  of the the total revenue goes to the foundation Localinpty Kids to help children in the suburbs of El Chorillo, Panama City
A warm welcome to our Panama online travel congress,
My name is Anna and I started the Panama travel congress. I personally know the most beautiful corners of Panama and planned unforgettable trips to Panama for over 100 tourists.
I started this project as a support for the tourism industry, because I would like to give Panama-interested people a new opportunity to find out more about the travel destination Panama. Besides we can support the local providers in the same time.
Don't miss to join the congress.
Saludos!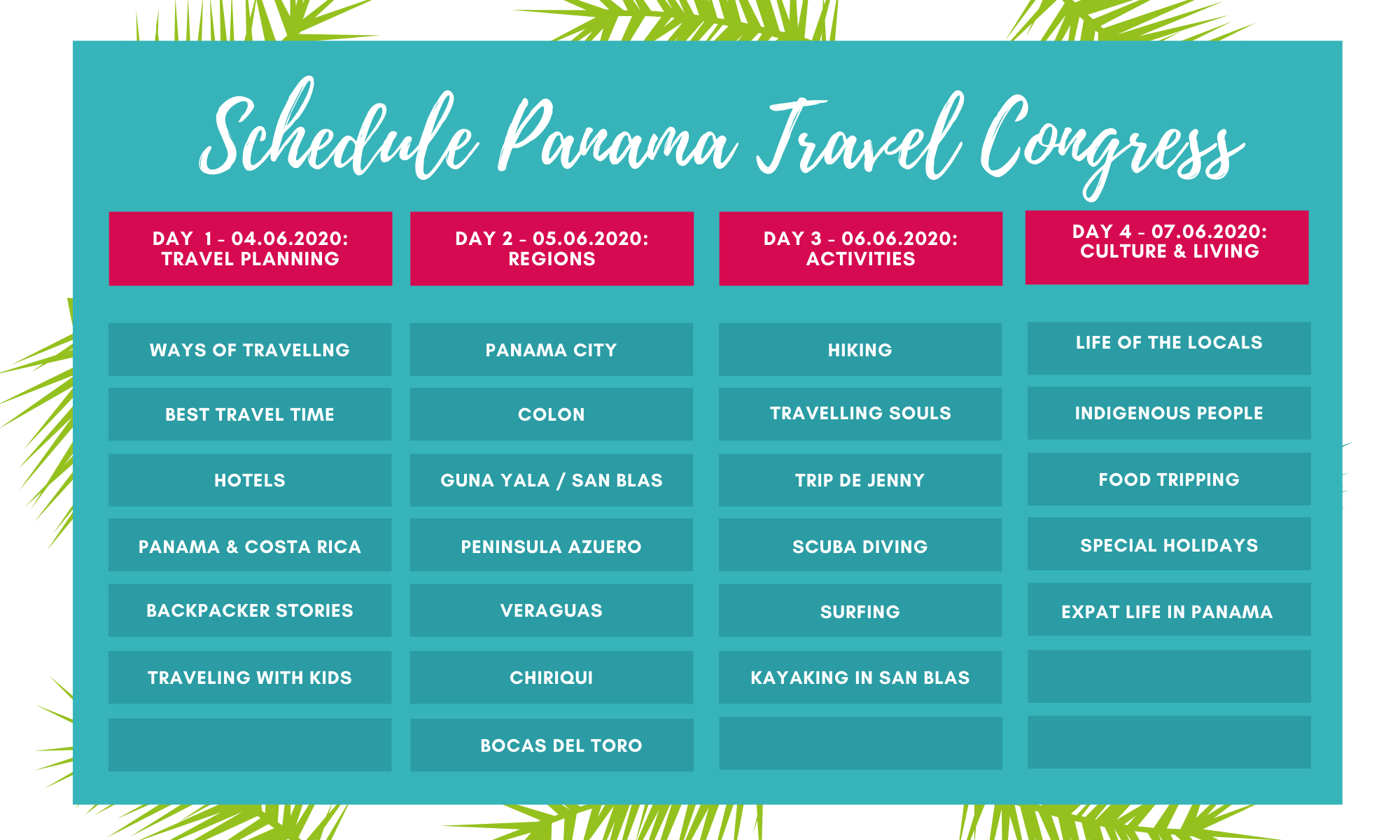 Small business owners, newcomers and old hands from the industry give you a personal insight into their highlights in Panama.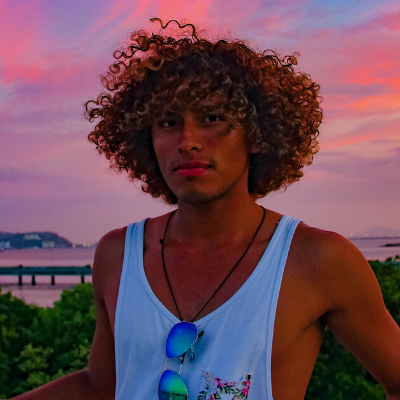 Jerry Moreno
CEO Travelling Souls Panama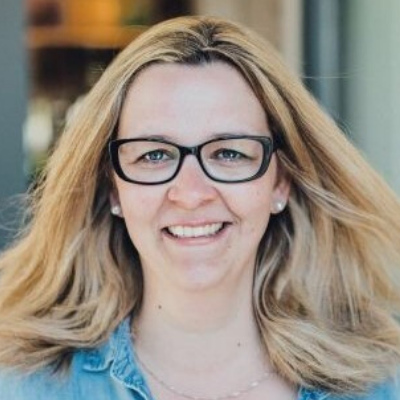 Ulrike Jeute
Journalist & Travelblogger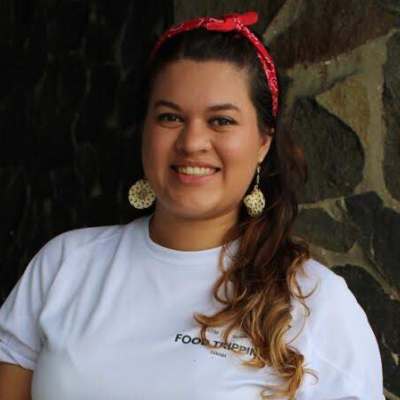 Ana Patricia Zubieta
Owner Food Tripping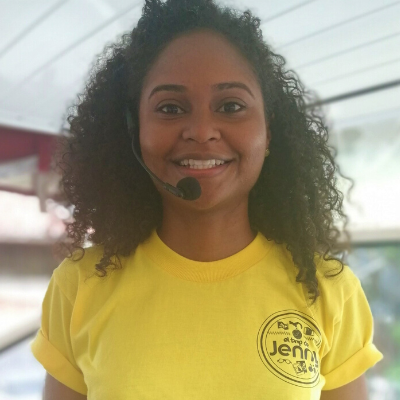 Jennifer Ceballos
Founder & Tourguide El Trip de Jenny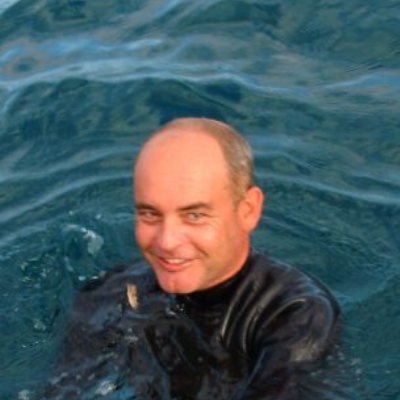 Herbie Sunk
Director & Owner Scuba Coiba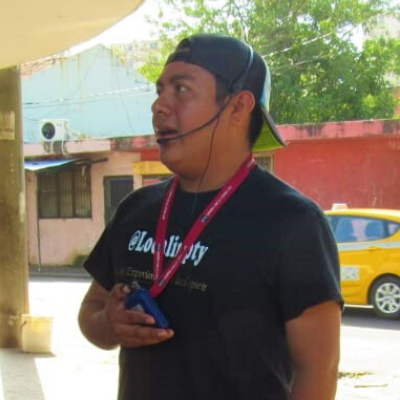 Victor Perez
Founder & CEO LOCALINPTY CORP.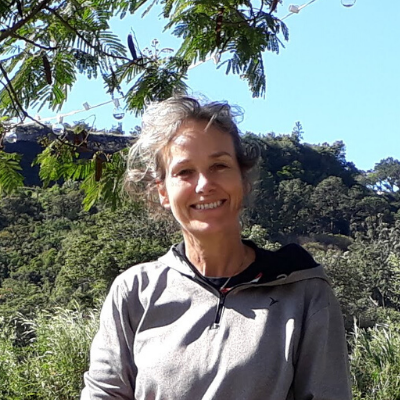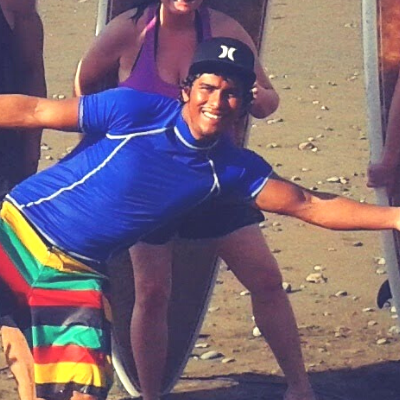 William Villarreal Ismael
Surfinstructor